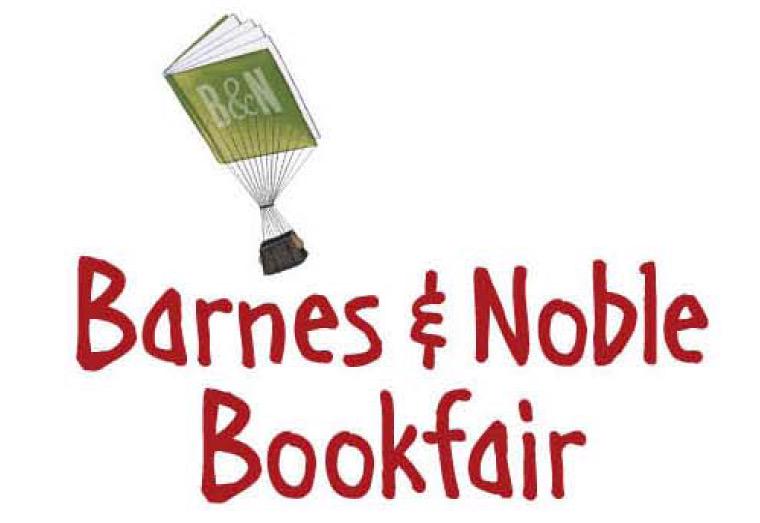 It's not too late to order items online from Barnes & Noble and support the Nevins Library. Even if you missed the grand event on Dec. 2nd at the Salem, NH Barnes & Noble store, you can still order items online from B&N today and a percentage of the proceeds will go to benefit the Friends of the Library.
All you have to do is visit bn.com/bookfairs and enter Bookfair ID 12252177 at checkout.  It's a win-win situation!
Last year the library was able to purchase a replacement set of Shakespeare plays, more how-to books, and extra bestsellers with the proceeds from the previous year's B&N book fair.
I know many of my friends and family will be getting books from me for Christmas this year! 🙂