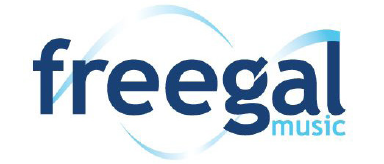 Let there be music:  dance, scream it out, or just chill with the tunes…
Freegal music has upgraded Merrimack Valley Library Consortium member's Freegal Music accounts to 24 hour-per-day streaming at no cost.
With your library card you can set up a Freegal Music account and search for songs and listen to a playlist all day if you care to.  If you don't have a library card, you can email contactcirc@nevinslibrary.org for a temporary card good through the end of September 2020.