That's okay, because I'm here to present to all you gentle readers a list based on the books that were talked about last night. If you have any questions about them, feel free to drop by the Reference Desk and speak to one of us (or any one at the Reference Desk. We're all librarians who love to talk about books!)
Now, in no particular order our books that we flung Spring-ily:
Krista
Wave by Sonali Deraniyagala
The Kingdom by the Sea by Paul Theroux
House by Tracy Kidder
Dead Wake by Erik Larsen
As Always, Julia ed. by Joan Reardon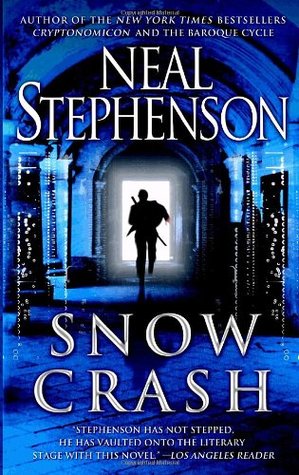 Anna
Snow Crash by Neal Stephenson
The Pillars of the Earth by Ken Follett
One Hundred Years of Solitude by Gabriel Garcia Márquez
The Stand by Stephen King
The Windup Girl by Paolo Bacigalupi
Tatjana
The Zookeeper's Wife by Diane Ackerman
The Invention of Wings by Sue Monk Kidd
Dangerous Women ed. by George R.R. Martin
The Case of the Missing Servant by Tarquin Hall
Hyperbole and a Half by Allie Brosh
Danielle
Long Upon the Land by Margaret Maron
Playing with Fire by Tess Gerritsen
Lock In by John Scalzi
Alex + Ada, Vol. 1 by Sarah Vaughn
Captain Marvel, Vol. 1: In Pursuit of Flight by Kelly Sue DeConnick
tl;dr We would very much like it if you came to the Reference Desk and talked to us about books!