Now that 2017 is coming to a close, all the purveyors of books, reading choices, and good taste have tallied up their votes for their favorite books of the year.  For those of us listmongers who can't pass up another list of books, check out the links below to find out what people enjoyed reading this year.
Warning:  have your library account open to request books, or your book journal ready, and/or your "want to read" goodreads screen open because you're going to find books you want to read in 2018!
Publisher's Weekly Best Books 2017 lists top Fiction and Non-Fiction along with genre heavy hitters, teen, children's and picture books.
New York Times "The 10 Best Books of 2017" lists their professional reviewers favorites and NYT's Readers Recommendation Their Favorite Books of 2017 takes into account their reader's choices.
NPR's Best Books of 2017 has a dazzling visual display of 350 titles NPR staff and critics loved this past year.  Use the filters on the left bar to zone in on your interests.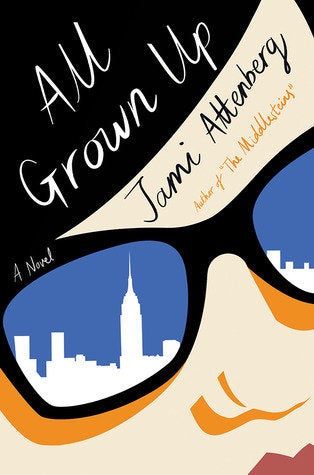 The votes are in for 2017 GoodReads Choice Awards,  "the only major book awards decided by readers."  Check out the Nevins Library's GoodReads page to see what we've been reading this past year!
Elle Magazine's list of their Best Books of 2017 range from "hysterically curmudgeonly essays to raw novels about love and loss".
What were your favorite reads of 2017?  Inquiring minds want to know!